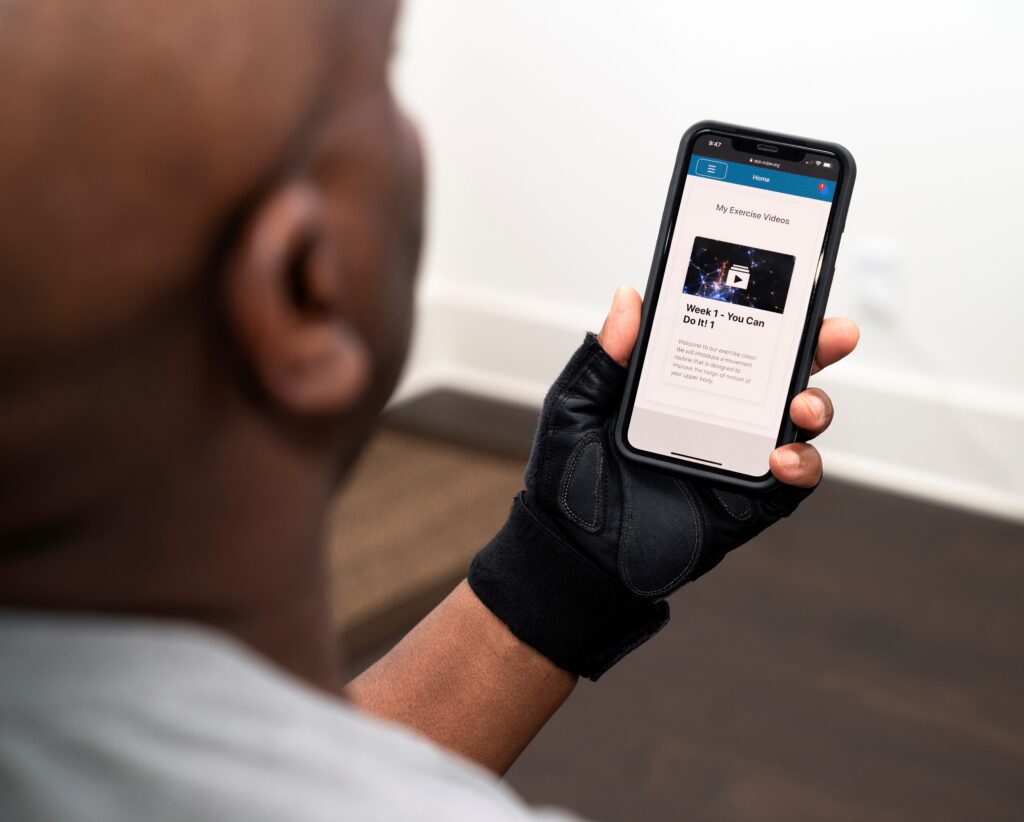 People with spinal cord injury are less physically active than the general population. With advances in technology, people with spinal cord injury who have limited access to fitness facilities can participate in home-based exercise programs delivered through an online platform.
The purpose of this study is to test the effects of two 8-week remotely-delivered tele-exercise programs: Movement-to-Music (M2M) and Standard Exercise Training (SET) on physical activity and quality of life outcomes in adults with spinal cord injury
If eligible, participants will be randomly enrolled into one of three groups: an M2M intervention group, a SET intervention group, or a control group.
This study is registered at ClinicalTrials (NCT03925077)
54 per one million people in the U.S. acquire a spinal cord injury each year
It is recommended that individuals with a spinal cod injury engage in 150 minutes of cardio each week
Individuals with a spinal cod injury are twice as likely to develop cardiovascular disease and other chronic secondary conditions than those without a disability
New spinal cord injuries are recorded worldwide each year
Frequently Asked Questions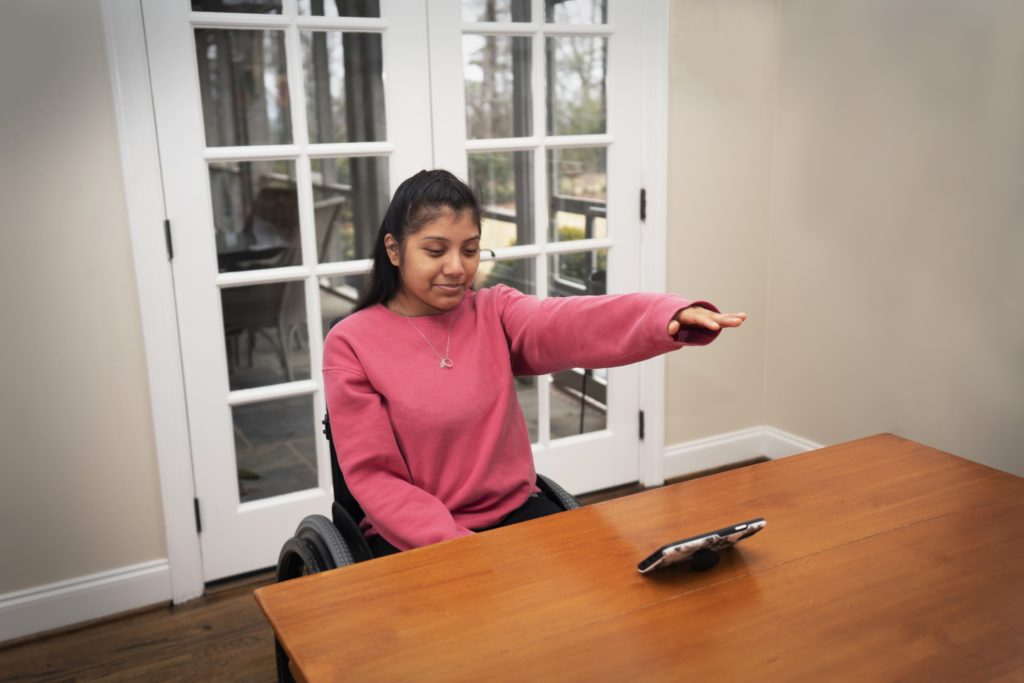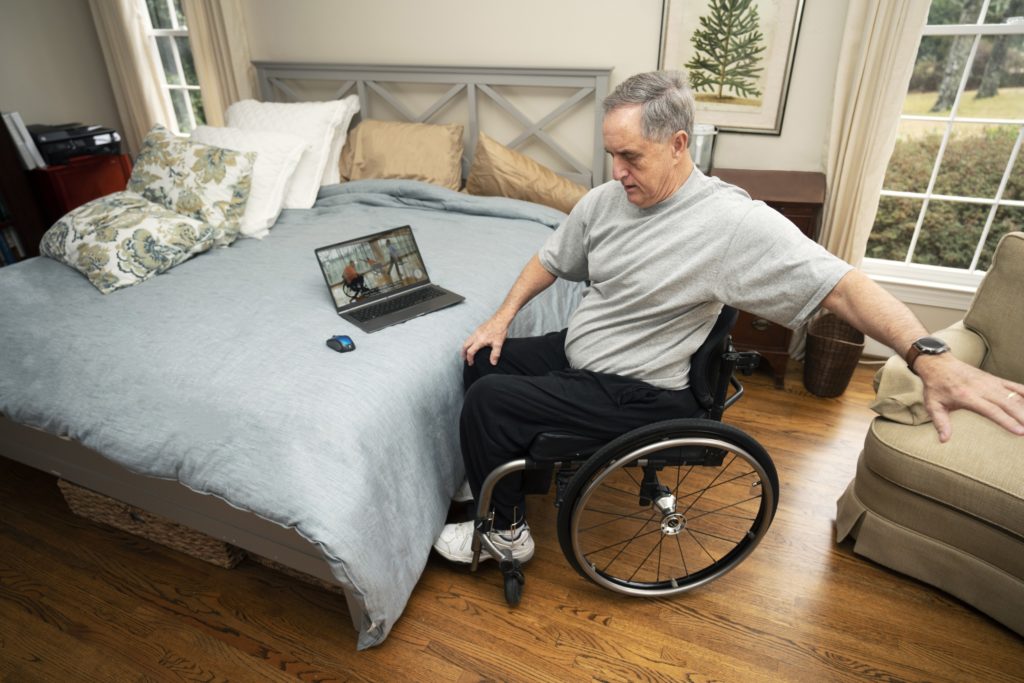 Please enter a valid email address.